Amazing Backyard Fun!
We have a lot of really fun stuff planned this summer! Active games from our very own inflatable water slide and jumpy basketball court to unique and creative challenges inspired by TV shows like Minute-to-Win-It and Survivor Island! Special theme days, treasure hunts, art projects and so much more. Remember how much fun you can have in your backyard!? Smiles Guaranteed!
Inflatable Water Slide!
Inflatable Bouncy Basketball Court!
Rainbow Parachute!
Fun Races and Challenges!
Creative Survivor-like Challenges!
Minute-to-Win-It Games!
Treasure Hunts, Puzzles and Games!
Looking for Clues!
Fun with Bubbles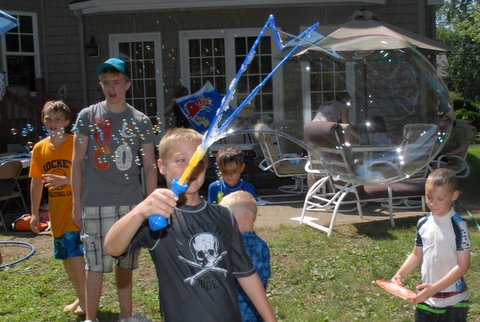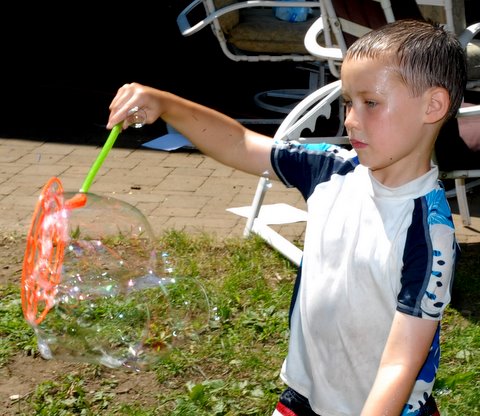 Making our Dessert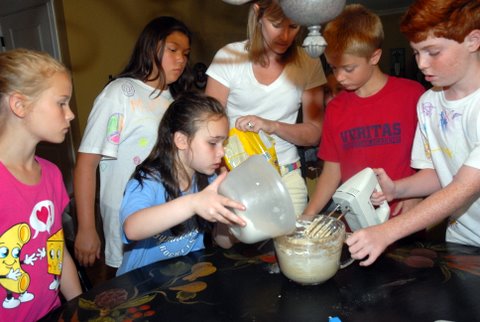 Lot of Crafts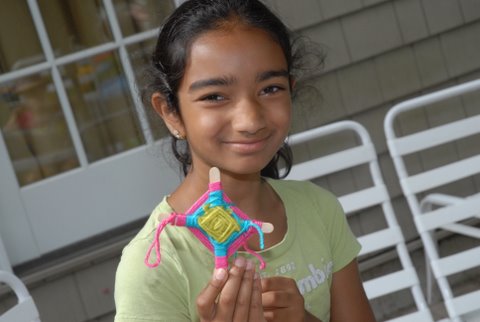 We made Sock Puppets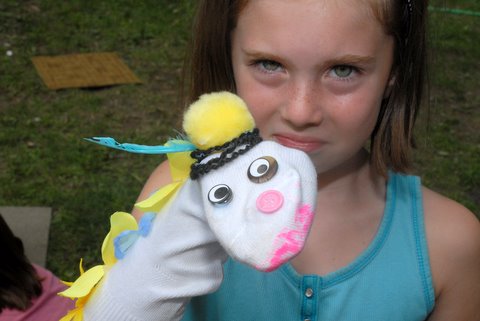 Fun !
Fun !
Fun !
Race and parachute photos above are representative, all other pictures are actual photos of activities in our backyard.